Top 7 Reasons to Visit the Abergavenny Food Festival
The Abergavenny Food Festival in Wales has become a firm fixture in my diary. Each year I have such an enjoyable time but never manage to take everything in. This year I going to try, but there is simply so much happening that I am sure I'll be booking for next year.
Abergavenny Food Festival is on from 21 to 22 September – so still time to book. There are also additional events happening around those dates too. But with so many food festivals around, why should you visit this one?
Check out my 7 reasons then head over to the Abergavenny Food Festival website and have a good browse!
1. You love to learn something new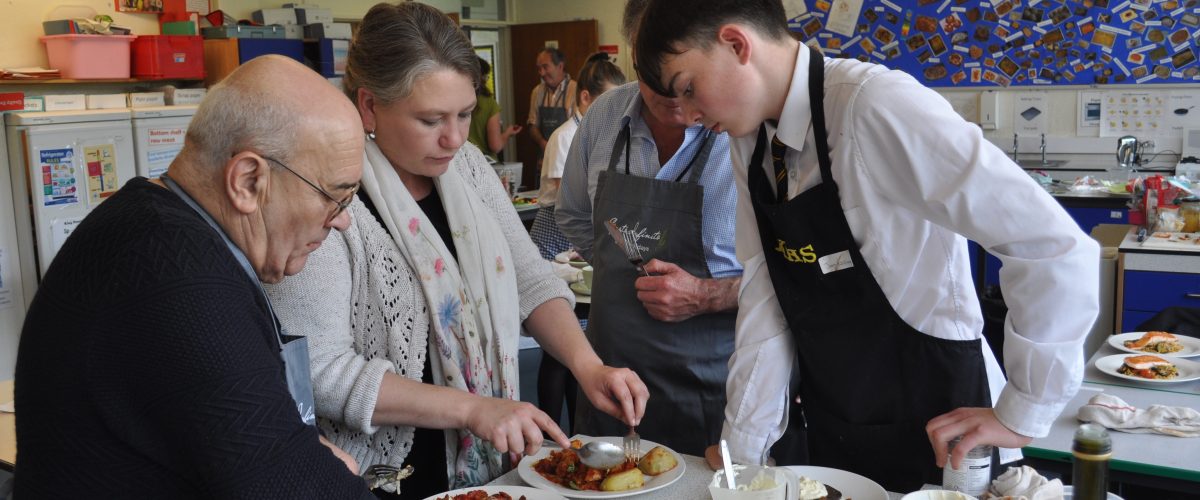 If you're not sure how to cook a new ingredient or how to use what you have in the garden. Get some inspirations from the chef demonstrations in the Market Hall. From Michelin starred chefs to Chefs of the future, you'll be spoilt for choice.
2.  You want to meet your favourite chefs
There are SO many inspirational chefs this year. Here are a few I'll be watching.
One of the most interesting and inspirational women cooking at the moment, Asma Khan will be at the festival.  Voted Female Entrepreneur at the Asian Restaurant awards, Asma will be presenting her debut cookery book.
A chef and food writer, Trine Hahnemann with her encyclopaedic knowledge of Danish food and food culture, writes her extensive expertise and life experiences in food. Her new project, Hahnemann's Køkken, a bakery, coffee bar, pastry shop, food store, cookery school and event space has just opened in Copenhagen.
Laurian Veaudour's face may seem familiar if you are a fan of Bake Off – The Professionals. He runs his own patisserie and his new cookbook is due out soon.
3. You're keeping an eye on your spending
Simply purchase a wrist band for one or two days (£10 or £15) and you'll have free access to a huge selection of talks, demos and food inspiration. Most importantly, kids go free at the festival!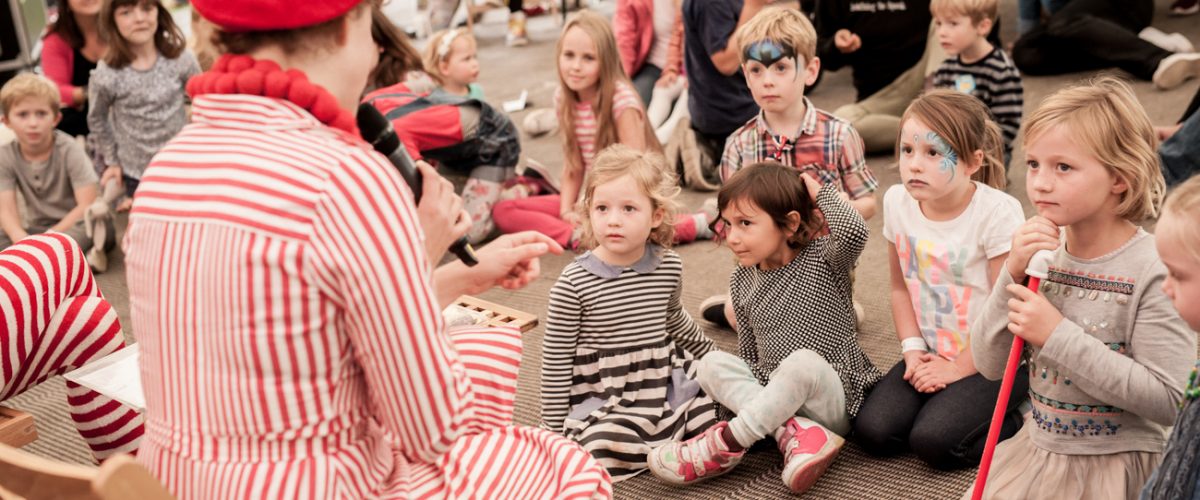 4. You'd like understand more about issues that impact what we eat
You'll find challenging, interesting and fascinating discussions at the festival. For example,  Patrick Holden, an organic farmer and director of the Sustainable Food Trust, has his feet firmly in the soil, and believes that a sustainable food future includes grass-fed livestock and re-localised food systems that support farmers. Professor Chungui Lu believes no soil is necessary, and that food can be produced in our cities. Can these two opinions go forward side by side?
5. You'd like to add to your cooking skills
There are cookery workshops for everyone. Here are a couple that have caught my eye.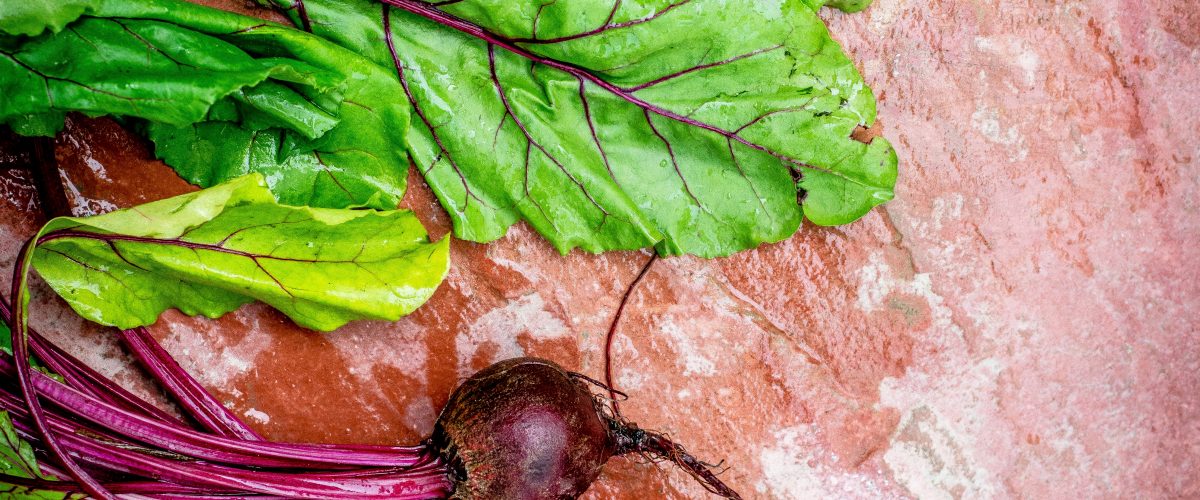 Russian cookery is not well known. Alissa Timoshkina takes you on a journey into the food of the former Soviet Union and Siberia for a cookery class full with inviting recipes and storytelling.
Or if you like to cook outside, discover just how easy it is to cook vegetarian meals on wood with Genevieve Taylor.
6. You love to snack and sip
Markets and Feasts
Naturally, eating and drinking is incredibly important at a festival. You really will be spoilt for choice with markets of so many types. The emphasis is on local producers of course. Try the covered Market Hall for charcuterie, preserves, yogurts, patisserie and more.
Hot foot it over to the New Producers Market too. Isn't it always great to find a new favourite?
Cooking up a feast is surely fabulous way to enjoy a food festival? There are feasts taking place from Thursday to Saturday.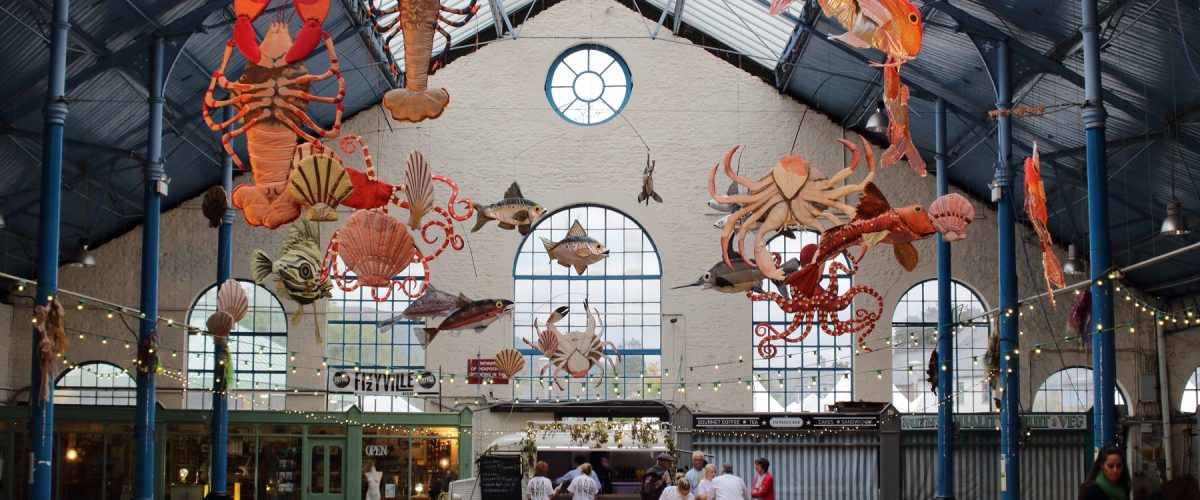 7. You want the experience to last all year
For the first time this year, you can purchase tickets that include a cookery book as well as a talk at an advantageous price. My top tip is Fergus Henderson and Trevor Gulliver's celebration 25 years of nose to tail eating at St John.
Find out more
Sign up for the festival newsletter to get the latest updates.
Abergavenny is within easy reach by rail, coach and car. It's a small town, so arrive early to park!
Purchase your wrist bands online and book for any paid activities you are interested in as soon as you can! Simply scroll down to make your choice.
Experience the 2018 Festival
Abergavenny Food Festival 2018 from Pier Giorgio Provenzano on Vimeo.
My first visit to the Abergavenny Food Festival